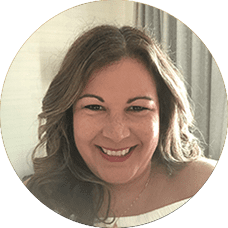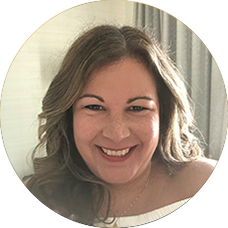 Growing up in Puerto Rico, my parents emphasized the importance of travel and opportunity to learn and experience other cultures and places. This early found passion let me to the travel industry back in 1993 where I started working in Orlando area hotels. From there I moved on to convention and group events. However, I found my true passion for group travel planning when I started working with student groups.
I truly enjoy planning and organizing details for each of our groups. I take pride in not only meeting our group's expectations but surpassing them. I am always looking for that unique experience that I can provide our students. I am proud to have the opportunity to share my love for travel with groups across the country. The favorite part? I love when I have the opportunity to travel with groups and watch students see and experience a tour that I have planned.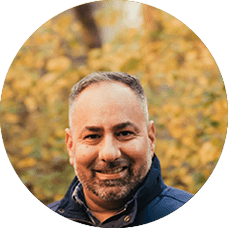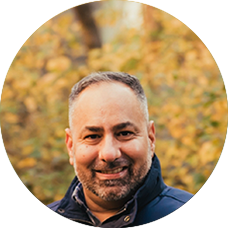 Living and working in New York City allows me the opportunity to show a side of the city that can only come from a New Yorker. My goal, is to provide students with a trip that they will not only enjoy but that they will remember always.
I've also had the opportunity to experience the culture of great countries such as Italy, France, Ireland, Costa Rica, Puerto Rico, Hawaii, Mexico and Brazil, just to name a few. At UR Tours and Events I am able to share my personal travel experiences while planning tours for all of our groups and family reunions.
We are constantly working to find new and innovative ways to enhance our customer experience and create lifelong memories for all of our groups.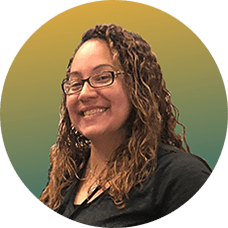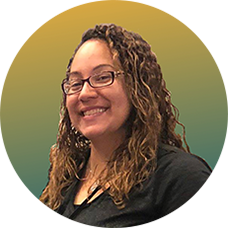 Being a teacher myself I get to experience first hand what a great company UR Tours is not just for students, but for teachers. Teachers can trust UR Tours to do an excellent job with all arrangements. From transportation, workshops, hotel, theme park tickets, etc. Everything is carefully planned by the amazing staff giving teachers and chaperones time to focus on getting ready for what they came to do!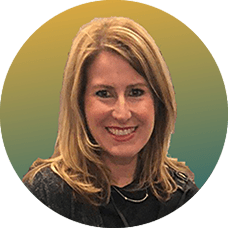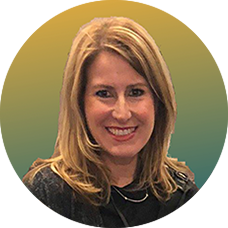 As a single mom of three teenagers I understand the challenges of keeping teens motivated, interested and safe during a trip. I appreciate the time, energy and effort that we, at UR Tours put in planning all of our tours. Parents can trust that we are paying attention to the details and taking the extra time to anticipate the group's needs.
Whether you're looking to travel with your students across the country or around the world, we're committed to delivering a unique, meaningful experience for you and your students. Let UR Tours and Events be part of your next travel experience.
"To all my music educator friends….you would be crazy not to use Livy with UR Tours for any trips you might be planning! This past weekend was the third time I used her and she is the best. Thanks for taking care of us the weekend Livy. We had a blast!"
"Teacher friends, or anyone who wants to plan a trip for a group I cannot express how amazing Livy and UR Tours and Events is to work with to create a wonderful experience. I've worked with Livy for twelve years including five performance trips to Walt Disney World and two workshop/Broadway show trips to New York City. Simply THE BEST!"
"To all my music educator friends….you would be crazy not to use Livy with UR Tours for any trips you might be planning! This past weekend was the third time I used her and she is the best. Thanks for taking care of us the weekend Livy. We had a blast!"
"I couldn't have asked for a better trip. I was nervous about traveling as a chaperone with 30+ high schoolers, as I have been on badly organized trips, but this was amazing! Enough information was handed out before hand and, as unexpected things came up (Covid-19 national crisis) . . . . Thanks for a great trip!"
"I wouldn't recommend any other company to plan our trips. They are well organized and always have my student's best interest in mind. The trips I have taken with them (Hawaii, California and Florida) have always run smoothly. I can't recommend them enough."