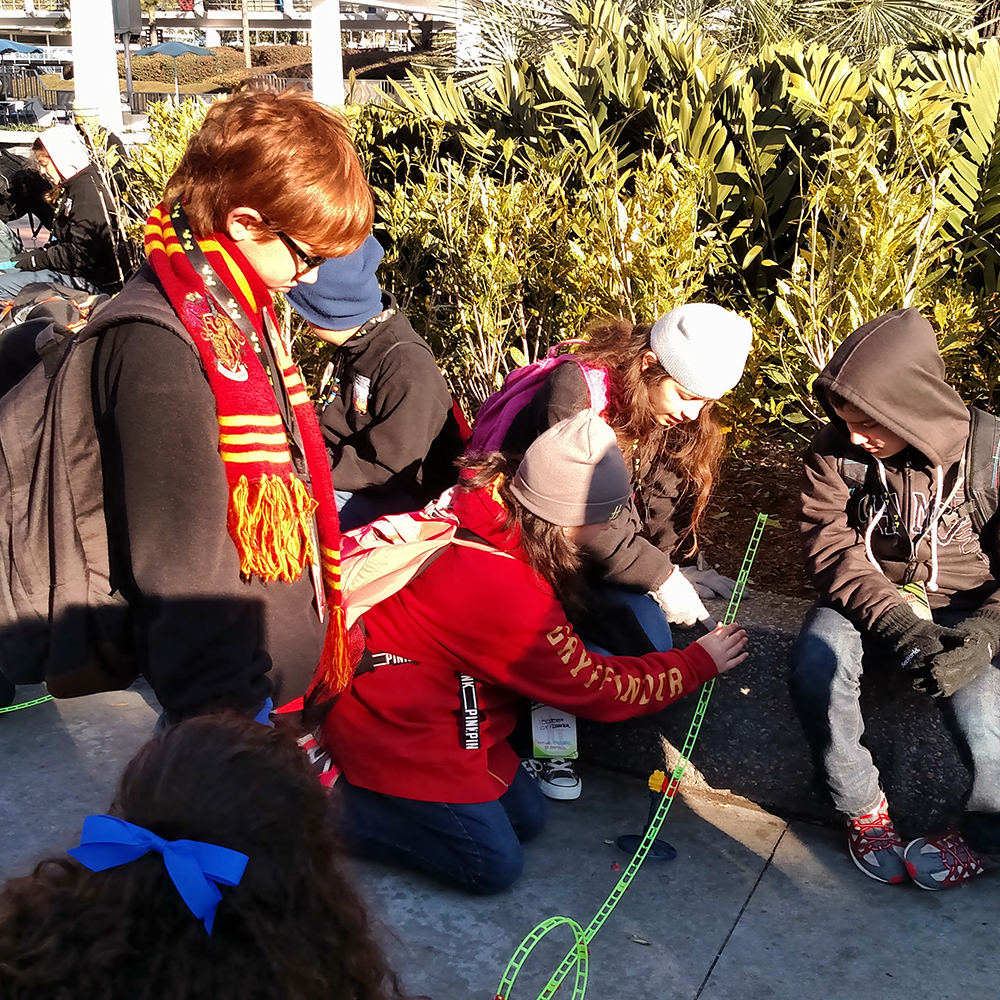 Travel to any International destination offer students exposure to the romance of languages, breathtaking cityscapes and rich national history that contribute to the diversity of our world.
Walk in the footsteps of the Incas and explore the amazing lost city of Machu Picchu in Peru. Uncover centuries of civilization as you delve into Mayan and Aztec remains in Mexico. Walk in a cloud forest, see an active volcano, and discover Costa Rica with an itinerary that includes visiting a local school and studying Spanish. Colorful, vibrant Buenos Aires awaits; taste the city's incredible food and learn to tango.
​History, art, and culture await you on our educational Italy and Greece tours! Stand at the base of the immense Colosseum and imagine life as a gladiator in ancient Rome. Take in sweeping views of the red roofs of Florence from the top of the Duomo. Commute by gondola through the bustling canals of Venice. Explore one of the world's oldest cities, Athens, and see the spot that hosted the first modern Olympic Games.
Discover Spain and France on an adventure that includes plenty of food, incredible architecture, and world-class art. Always a favorite destination for student travel, Spain is home to the bustling market Las Ramblas and the ahead-of-his-time concepts of Antoni Gaudi in Barcelona, the royal presence and awe-inspiring plazas of Madrid. Hop on the TGV to fashionable France and tour the charming streets of Provence, Nice's pebbled beach fronts, and Paris, the world's most visited city. Stroll through the "City of Light" and you'll understand why there is no shortage of words to describe this enchanting city.
UR Tours and Events is passionate about all of the unique educational experiences international travel offers to students.
Travel the world with UR Tours and Events!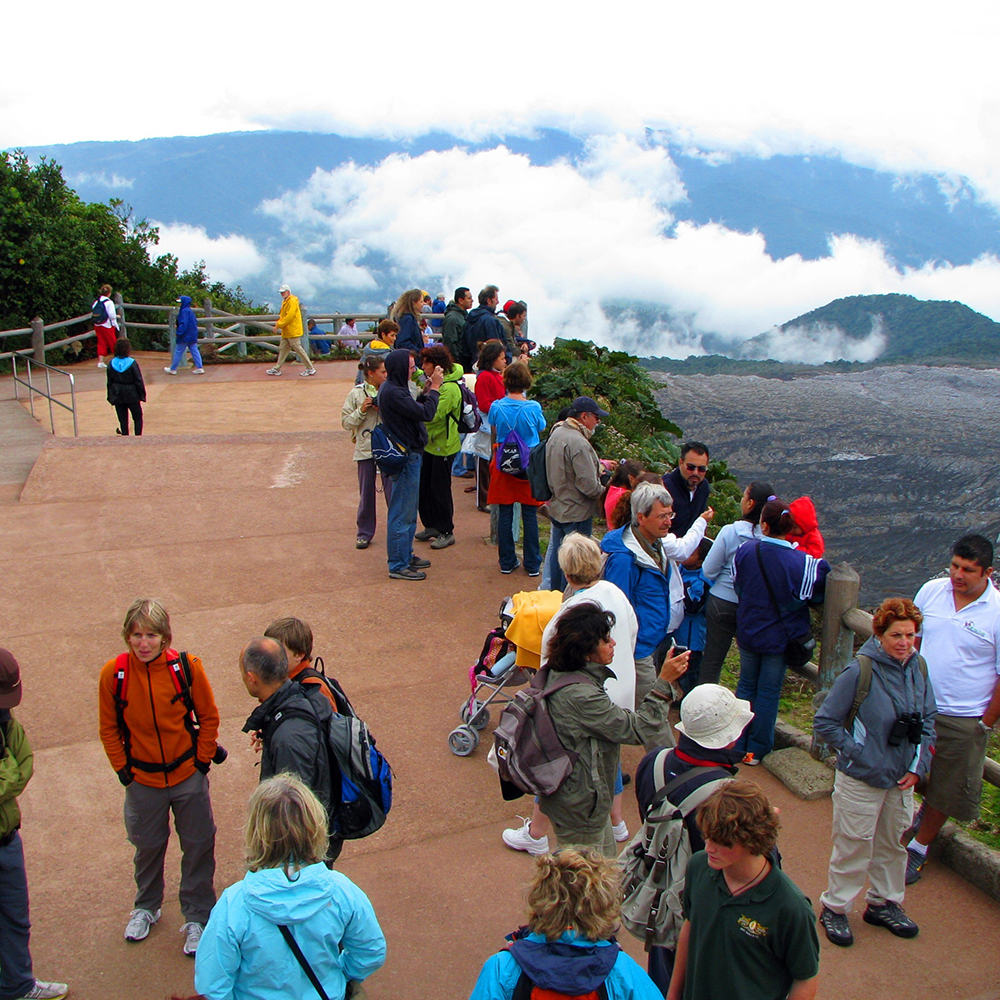 Whether you're looking to travel with your students across the country or around the world, we're committed to delivering a unique, meaningful experience for you and your students. Let UR Tours and Events be part of your next travel experience.
"To all my music educator friends….you would be crazy not to use Livy with UR Tours for any trips you might be planning! This past weekend was the third time I used her and she is the best. Thanks for taking care of us the weekend Livy. We had a blast!"
"Teacher friends, or anyone who wants to plan a trip for a group I cannot express how amazing Livy and UR Tours and Events is to work with to create a wonderful experience. I've worked with Livy for twelve years including five performance trips to Walt Disney World and two workshop/Broadway show trips to New York City. Simply THE BEST!"
"To all my music educator friends….you would be crazy not to use Livy with UR Tours for any trips you might be planning! This past weekend was the third time I used her and she is the best. Thanks for taking care of us the weekend Livy. We had a blast!"
"I couldn't have asked for a better trip. I was nervous about traveling as a chaperone with 30+ high schoolers, as I have been on badly organized trips, but this was amazing! Enough information was handed out before hand and, as unexpected things came up (Covid-19 national crisis) . . . . Thanks for a great trip!"
"I wouldn't recommend any other company to plan our trips. They are well organized and always have my student's best interest in mind. The trips I have taken with them (Hawaii, California and Florida) have always run smoothly. I can't recommend them enough."