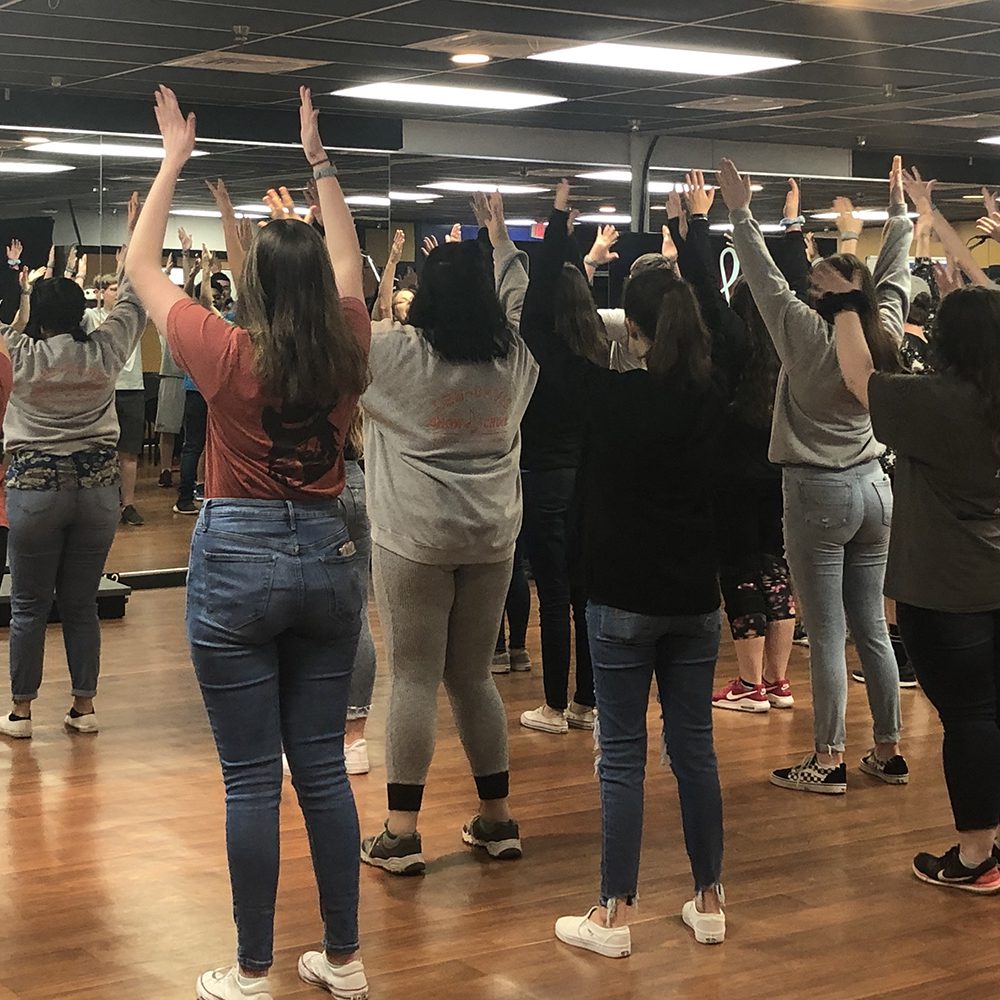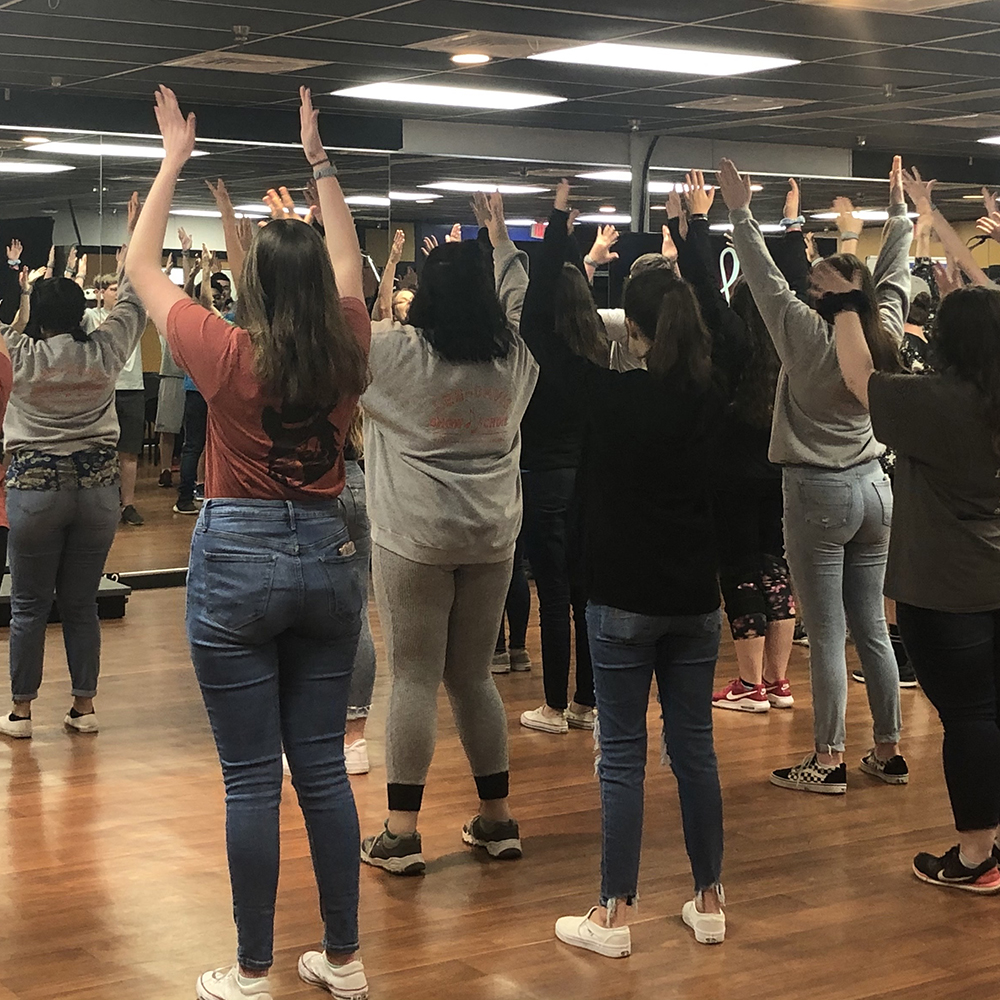 We know you are making a difference in your classroom. So let UR Tours customize a trip unlike any other that will allow you to share an unforgettable experience with your students.
Here are some ways we can do that for you and your students.
Personalization – This is UR Tour, UR Event so you tell us what you are looking for and we will make magic happen.
Relationships – Our Clients are our friends, our vendors our partners. We work together to bring your students a memorable trip experience.
Reputation – We know that trust is earned, but don't take our word for it. Let us put you in touch with any of our clients/friends.
Flexible Payment Options – We will work with you to establish a schedule and terms that fit with you and your parents needs.
Expertise – Our Team has over 25 years of combined experience.
Secure Investment – Your investment is protected. We hold a bond with the State of Florida.
Safety
Our on-call staff is available 24/7 to address any on-trip concerns.
Our motor coach operators adhere to USDOT standards.
A professional, on-site tour director is offered for every group.
Private, night-time security is offered to every group.
Payment Options
Flexible Payment Plan
A deposit confirms your arrangements ($100/person).
Remaining payments are due 120, 90, 60 and 45 days prior to trip departure.
Send one check for your entire group.
Individual Payment
Automatic collection of individual payments via our online credit card system.
Group leader can submit fundraising money.
Send one check for your entire group.
Additional fee applies*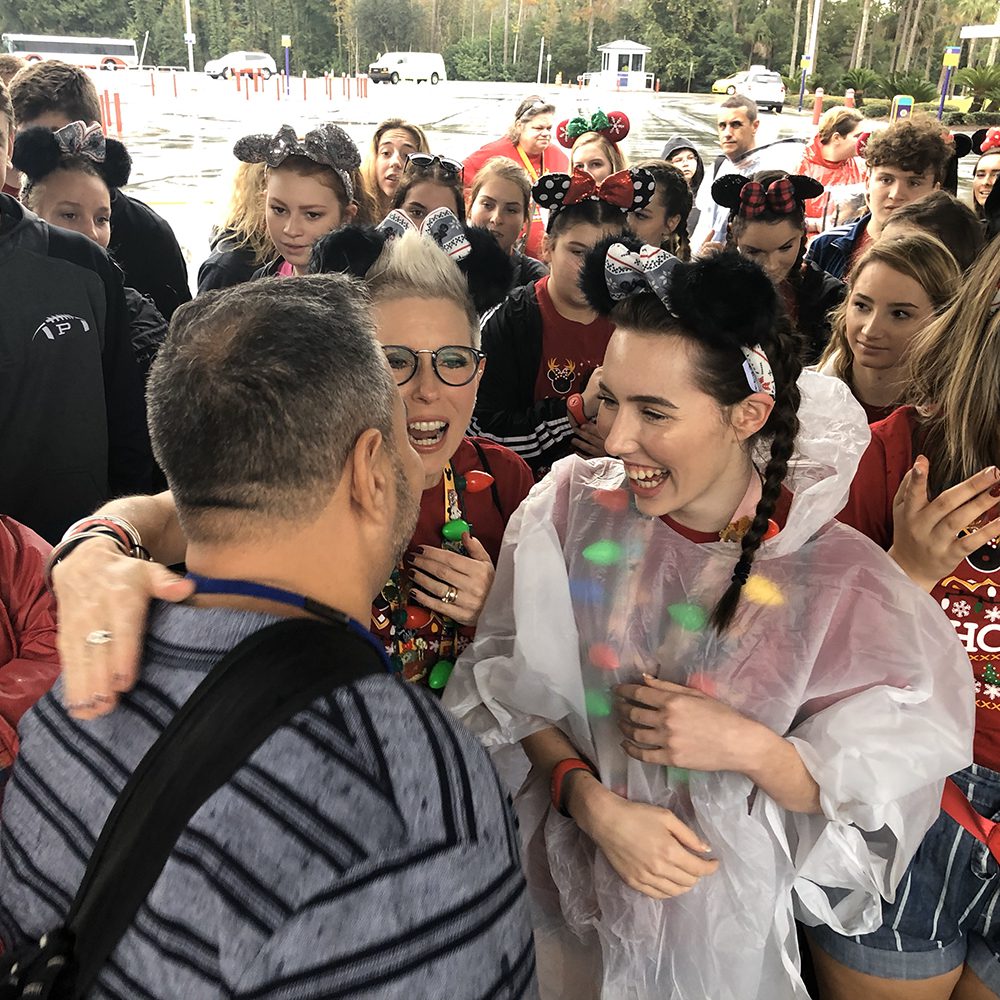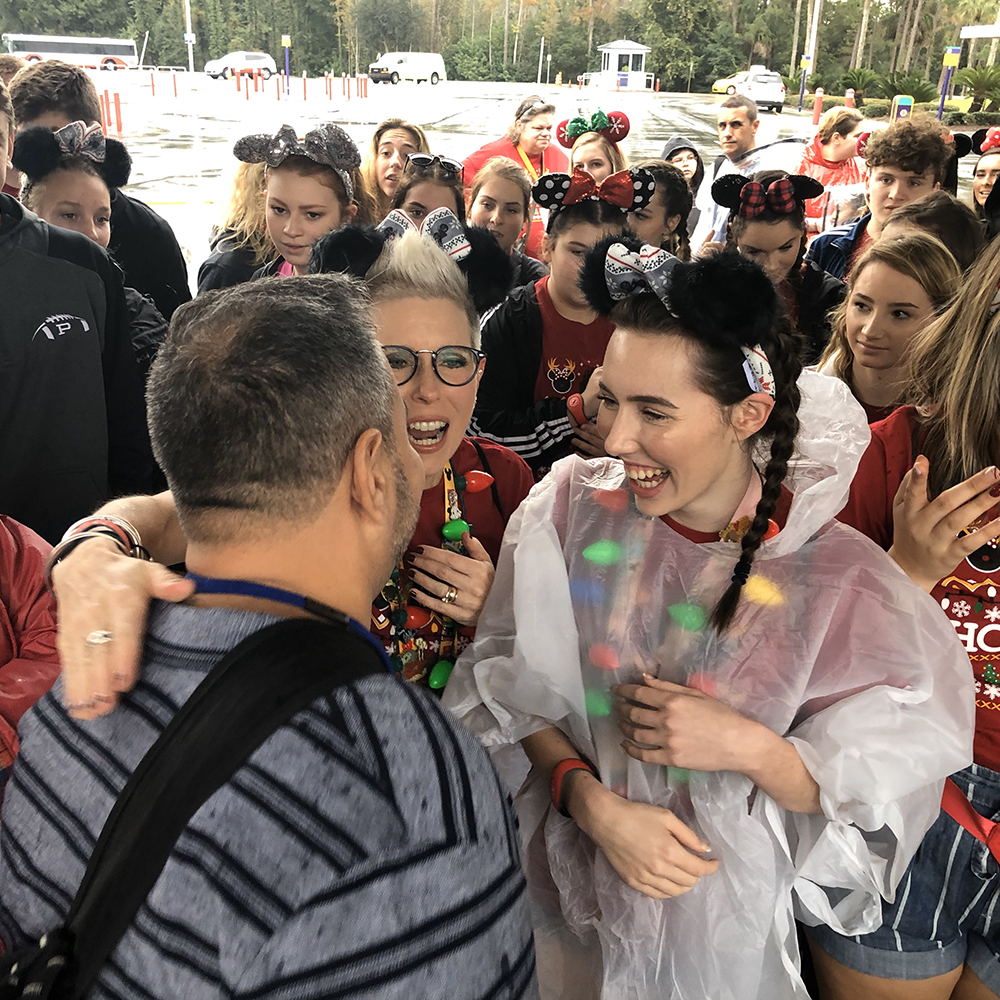 Whether you're looking to travel with your students across the country or around the world, we're committed to delivering a unique, meaningful experience for you and your students. Let UR Tours and Events be part of your next travel experience.
"To all my music educator friends….you would be crazy not to use Livy with UR Tours for any trips you might be planning! This past weekend was the third time I used her and she is the best. Thanks for taking care of us the weekend Livy. We had a blast!"
"Teacher friends, or anyone who wants to plan a trip for a group I cannot express how amazing Livy and UR Tours and Events is to work with to create a wonderful experience. I've worked with Livy for twelve years including five performance trips to Walt Disney World and two workshop/Broadway show trips to New York City. Simply THE BEST!"
"To all my music educator friends….you would be crazy not to use Livy with UR Tours for any trips you might be planning! This past weekend was the third time I used her and she is the best. Thanks for taking care of us the weekend Livy. We had a blast!"
"I couldn't have asked for a better trip. I was nervous about traveling as a chaperone with 30+ high schoolers, as I have been on badly organized trips, but this was amazing! Enough information was handed out before hand and, as unexpected things came up (Covid-19 national crisis) . . . . Thanks for a great trip!"
"I wouldn't recommend any other company to plan our trips. They are well organized and always have my student's best interest in mind. The trips I have taken with them (Hawaii, California and Florida) have always run smoothly. I can't recommend them enough."