Girl Scouts Birthplace Tour | Savannah, GA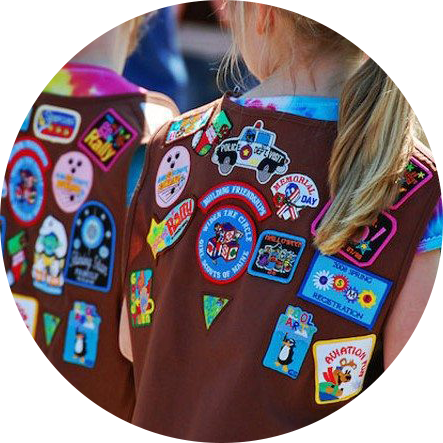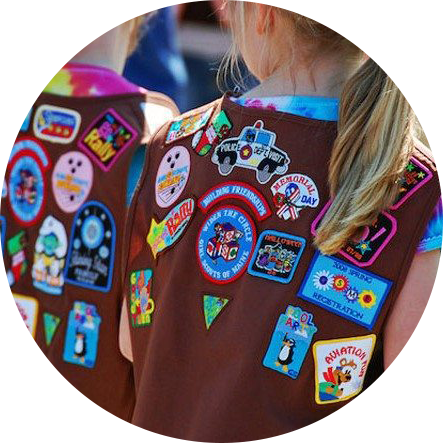 Girl Scouts love to travel—from field trips as Brownies to global adventures as teens.
Experience all that our country has to offer, whether you're "blasting off" at space camp in Alabama, taking in a Broadway show in New York City, or visiting the birthplace of Girl Scouts' founder, Juliette Gordon Low, in Savannah, Georgia. There are so many different trip opportunities!
Enjoy inspiring, life – changing experiences and memories with UR Tours and Events.
Here is a sample itinerary of our Savannah Tour for our Girl Scout Troops –
Sample Working Itinerary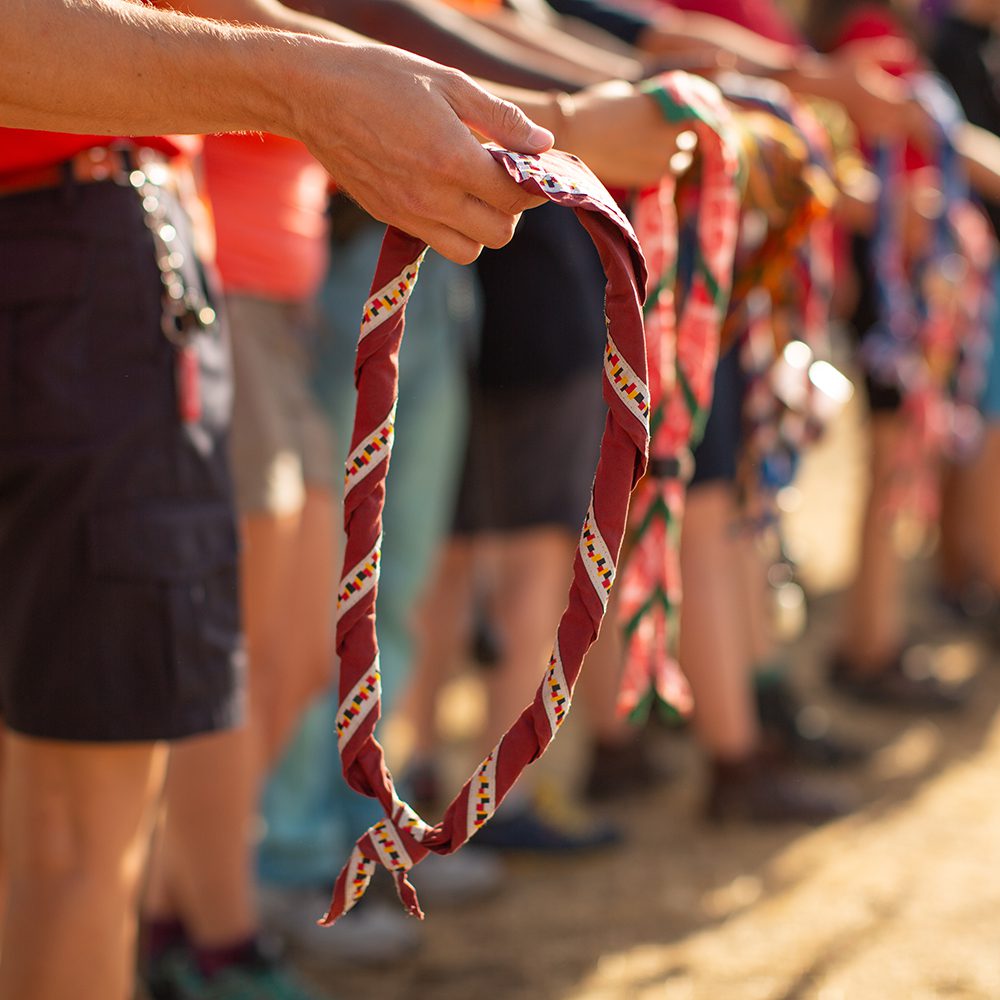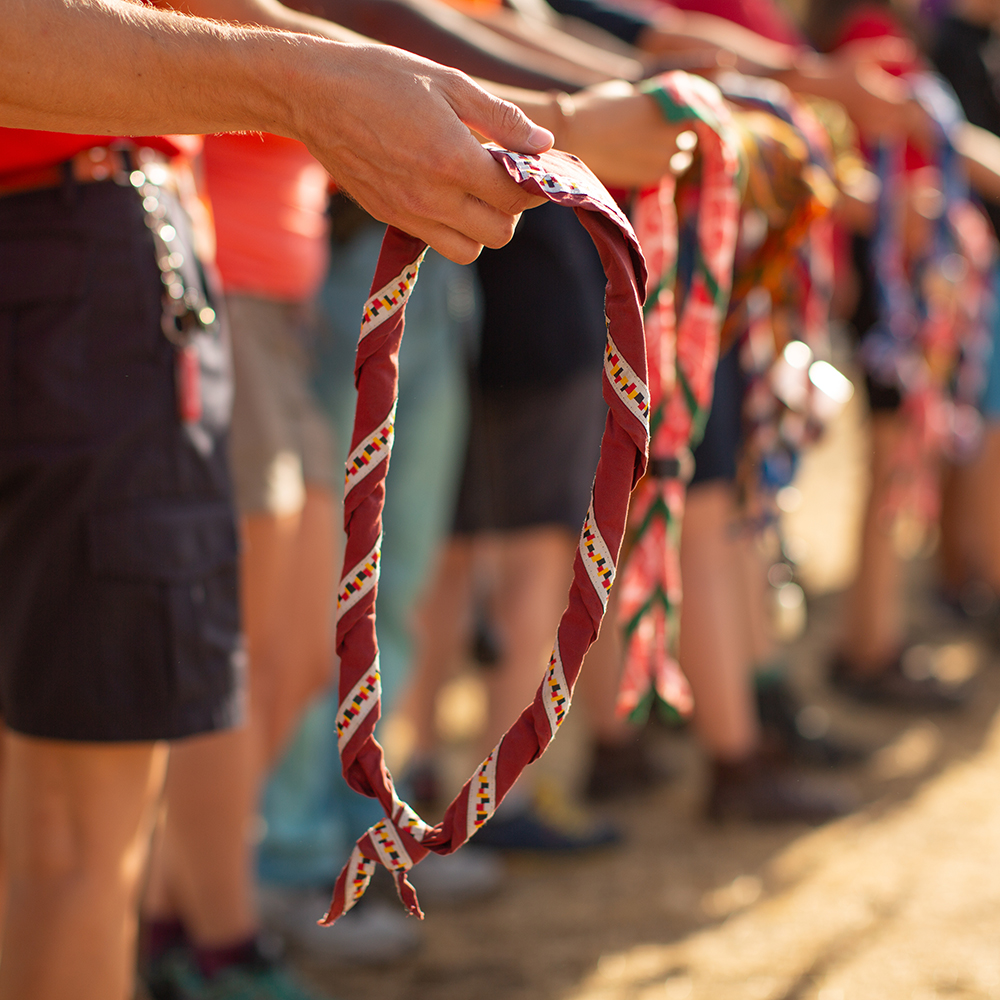 Day 1
Arrive in Savannah, GA and let your adventures begin
Evening – Enjoy Ghost Walk Tour. While leisurely walking through the enchanting squares of historic Savannah, your experienced host will share stories based on Margaret DeBolt's book Savannah Spectres and Other Strange Tales. The tour also includes investigations and studies from Duke University, and recent interviews with Savannahians. This acclaimed walking tour is an original to Savannah and includes a light hearted yet educational look at one of the South's most beautiful cities.
Day 2
Trolley Tour – spend the day seeing Savannah by trolley! The guided tour will feature 15 stops. Passengers may get on and off at leisure; each of you will have a special Girl Scout booklet with questions you can fill out at each stop.Visit Juliette Gordon Low's Birthplace, the world's Girl Scout headquarters.
Day 3
Enjoy the day south of the city in Sunbury, GA, and Durham Farms for a plantation tour. Dunham Farms is composed of all or part of eight historic plantations including Springfield Plantation, the oldest intact coastal Georgia plantation held continuously by the original family to whom it was granted by England's King George II in 1755. Tours are conducted by direct descendants of the original family. They are historians and naturalists, and as such, they offer a broad, fascinating look at early coastal life. An authentic plantation cottage is included in the tour, along with discussions of the many notable people who have lived here.
"Bridging Ceremony" at a local square
Visit the historic Andrew Low House. Andrew Low, an English merchant, built the elegant classical house in 1849. Later, his son, William Mackay Low, purchased the home and married Juliette Magill Gordon in 1886. During her residence as a widow, Mrs. Low founded the Girl Scouts of America on March 12, 1912, and in her will, she left the carriage house to the Savannah Girl Scouts. The residence has the most stunning ironwork balconies and is owned and preserved by the National Society of the Colonial Dames of America and in the State of Georgia.
Day 4
Travel to Old Fort Jackson. Here we will participate in a special "Girl Scout" militia program. Fort Jackson's highly skilled interpretive staff will entertain the group with a civil war program unmatched in the coastal area. Patches are available.
After the program, we continue out to Tybee Island and the Atlantic ocean. Visit Tybee Island Marine Science Center where you will participate in a fun and educational 2-hour program. Go on a guided beach ecology walk, find treasures with the sand sifting activity, and take an educator- led tour of the Coastal Georgia Gallery, which features species native to Georgia's coast, a few invaders, and exotics from other oceans. The girls will meet "Ike", their baby loggerhead sea turtle! Patch available for purchase.
Day 5
After breakfast, head home
Whether you're looking to travel with your students across the country or around the world, we're committed to delivering a unique, meaningful experience for you and your students. Let UR Tours and Events be part of your next travel experience.
"To all my music educator friends….you would be crazy not to use Livy with UR Tours for any trips you might be planning! This past weekend was the third time I used her and she is the best. Thanks for taking care of us the weekend Livy. We had a blast!"
"Teacher friends, or anyone who wants to plan a trip for a group I cannot express how amazing Livy and UR Tours and Events is to work with to create a wonderful experience. I've worked with Livy for twelve years including five performance trips to Walt Disney World and two workshop/Broadway show trips to New York City. Simply THE BEST!"
"To all my music educator friends….you would be crazy not to use Livy with UR Tours for any trips you might be planning! This past weekend was the third time I used her and she is the best. Thanks for taking care of us the weekend Livy. We had a blast!"
"I couldn't have asked for a better trip. I was nervous about traveling as a chaperone with 30+ high schoolers, as I have been on badly organized trips, but this was amazing! Enough information was handed out before hand and, as unexpected things came up (Covid-19 national crisis) . . . . Thanks for a great trip!"
"I wouldn't recommend any other company to plan our trips. They are well organized and always have my student's best interest in mind. The trips I have taken with them (Hawaii, California and Florida) have always run smoothly. I can't recommend them enough."