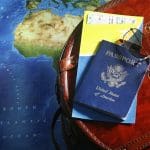 Why is planning ahead so important?
With the end of the school year right around the corner most of us are looking at the horizon and counting down the days until summer break and thoughts for next year's trip are on the back burner. Although it may sound like too much to tackle before leaving for summer break, it has almost become a necessity to a get a jump start on your 2024 planning to get the best deal. Here's why:
Charter bus companies are already sold out for select dates in 2024. Driver shortages and fuel increases have caused bus rates to sky rocket 30% or more post COVID. Fewer buses mean less availability especially during peak travel times.
Performance Opportunities booked far in advance have a better chance of acceptance with the venue. Many theme parks are taking less groups so the sooner you register and submit your materials the better chance you have to be accepted.
Hotels can vary so by planning early it gives your travel planner more time to shop around for the best option and price for your group.
Less Stress for YOU! Did you know UR Tours & Events offers online individual billing? We can put together a package for you to present to your group and individuals can sign-up directly and make their payments online with our secure portal. Parents are able to view the itinerary and make direct payments, so no more collecting checks which is a huge time saver!
Are you ready to start planning? Contact us today for a personalized quote for your group.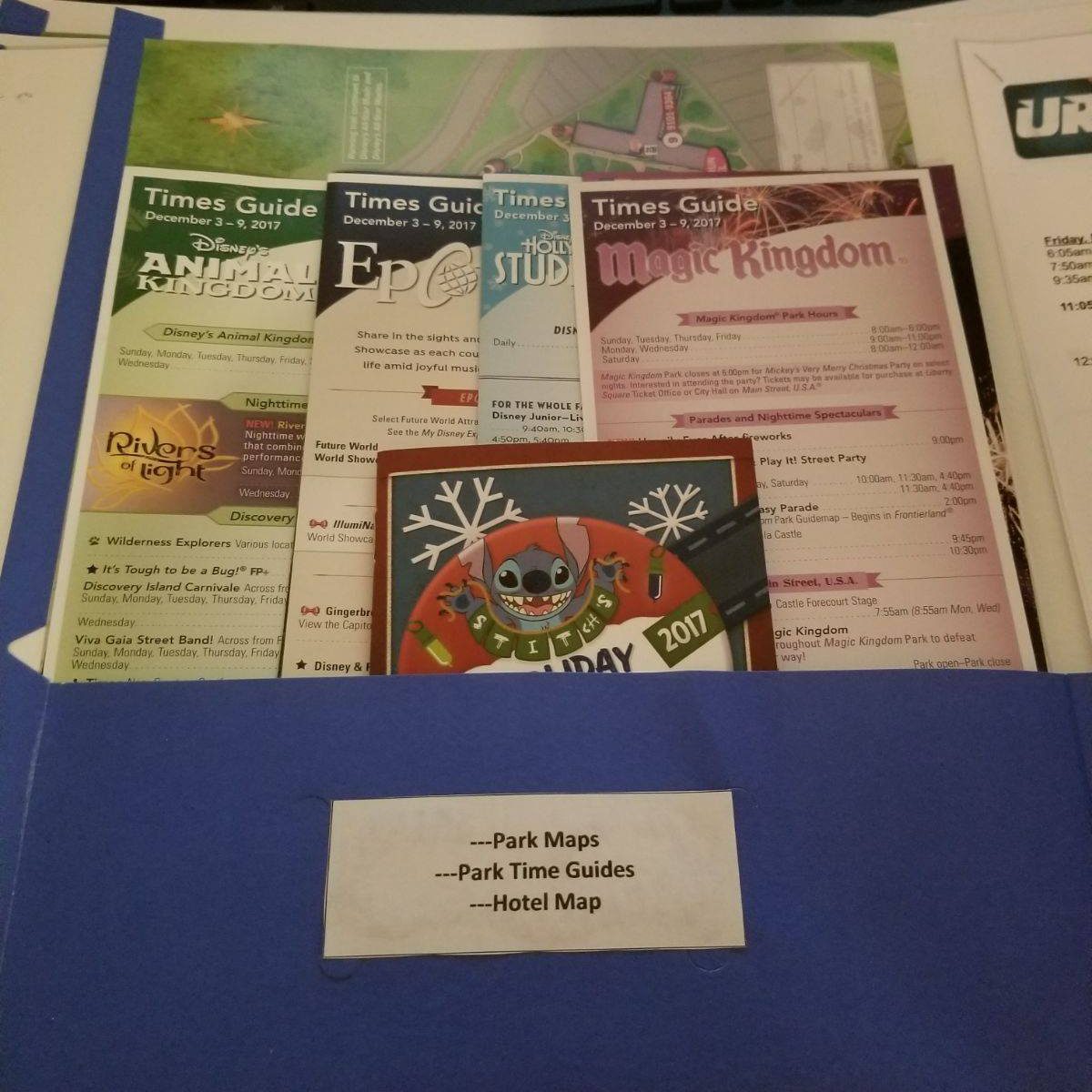 Tags
Group Travel | Student Tours | Band Trips | Performance Tours | Educational Travel | Student Trip | Group Tours | Student Trips | New York Student Trips | Orlando Student Trips
Whether you're looking to travel with your students across the country or around the world, we're committed to delivering a unique, meaningful experience for you and your students. Let UR Tours and Events be part of your next travel experience.
"To all my music educator friends….you would be crazy not to use Livy with UR Tours for any trips you might be planning! This past weekend was the third time I used her and she is the best. Thanks for taking care of us the weekend Livy. We had a blast!"
"Teacher friends, or anyone who wants to plan a trip for a group I cannot express how amazing Livy and UR Tours and Events is to work with to create a wonderful experience. I've worked with Livy for twelve years including five performance trips to Walt Disney World and two workshop/Broadway show trips to New York City. Simply THE BEST!"
"To all my music educator friends….you would be crazy not to use Livy with UR Tours for any trips you might be planning! This past weekend was the third time I used her and she is the best. Thanks for taking care of us the weekend Livy. We had a blast!"
"I couldn't have asked for a better trip. I was nervous about traveling as a chaperone with 30+ high schoolers, as I have been on badly organized trips, but this was amazing! Enough information was handed out before hand and, as unexpected things came up (Covid-19 national crisis) . . . . Thanks for a great trip!"
"I wouldn't recommend any other company to plan our trips. They are well organized and always have my student's best interest in mind. The trips I have taken with them (Hawaii, California and Florida) have always run smoothly. I can't recommend them enough."